Message from the president
Dear collaborators and clients,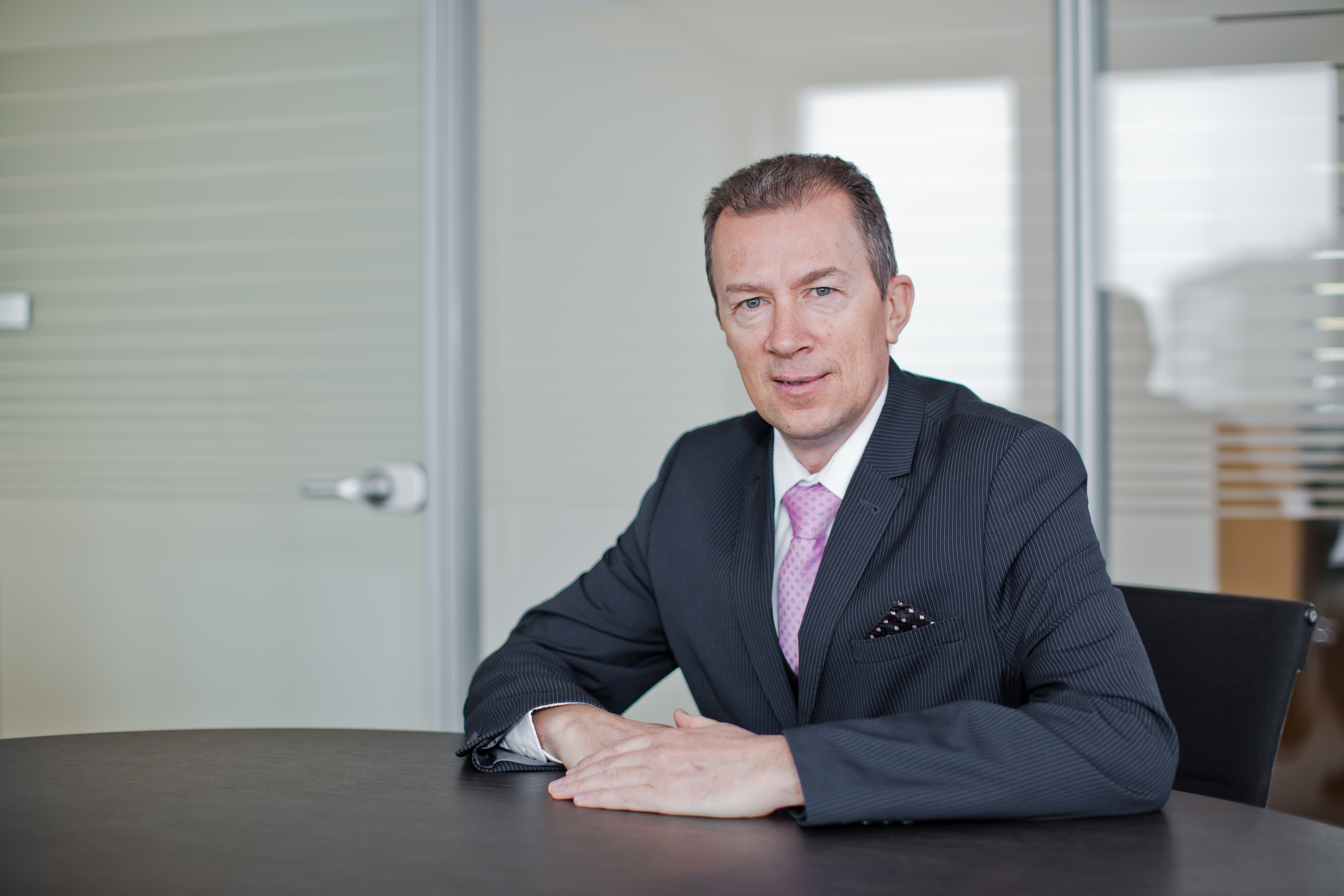 We are proud to present SolARE!
Its full name is Solutions and Actions to build Responsible Enterprises.
This dynamic appellation expresses the Association's will to make a difference durably. The team composing it offers decades of added up global experience to provide practical solutions for the benefit of sustainable development in tourism destinations. These solutions can range from an assistance to strategic positioning to the identification of possible options for a better energetic efficiency through a personalized support to promote and implement responsible tourism practices.
Tourism nowadays plays a major role in development with a steady global growth, a level of 5% of worldwide gross domestic product (GDP) and about 1 job out of 15 is in tourism, which says a lot about the economic importance of tourism, especially in tourism dependent countries. However, tourism which generated almost 3 billion $ often does not contribute as much as it could the socio economic development and in particular the poor. The responsibility of SolARE is also to respond, among others, to those challenges by developing inclusive solutions in order to, on one hand, empower poor communities to enter selected value chains and on the other hand to strengthen the capacity of local entrepreneurs to manage their business and their sourcing in a socially, economically and environmentally responsible manner responsible manner. Furthermore, the role of enterprises in this process is of paramount importance as their long term viability and performance are among the essential conditions of the sustainability of such intervention.
SOLARE is confident that with the common experience of its experts, their enthusiasm, tested tools, ample network and determination, it will be in a position to soon make a difference in the operations of numerous enterprises and in the lives of many.
I am sure you will join me in wishing a LONG LIFE to SolARE!
Fabrice LECLERCQ
President